About Us
With over 85 years of industry experience, our team at Fouka Furniture knows that when it comes to furnishing your home, it's all in the details. Designed in Italy and manufactured in Turkey, our furniture offers sophistication, style and quality that is built to last.
The Fouka experience is unique from what other furniture stores in the Canadian market offer because we oversee all aspects of manufacturing, distribution and design. This innovative approach to every aspect of product development and delivery, allows us to provide the highest quality products to you at a reasonable price.
We also offer complimentary in-store design consultation to help you bring your vision for your home to life. Whether it's a single tailored piece or an entire suite of furniture, we can customize designs for your home that are cohesive, beautiful and unique to your personal style. From materials to dimensions, every piece will look like it was created to complement another and will be built to fit precisely into the space it was designed for. At Fouka, we want you to enjoy your home by providing you with furniture that is unique to your style, comfort and space. Visit us today to experience the Fouka difference.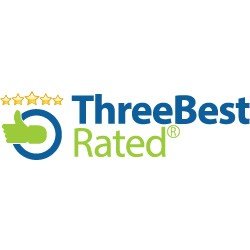 Top 3 Furniture stores in Newmarket, ON.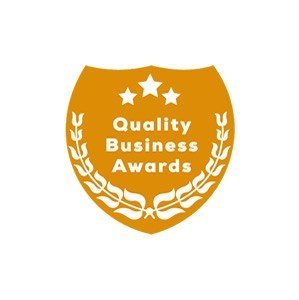 The Best Furniture Store in Newmarket for 2021